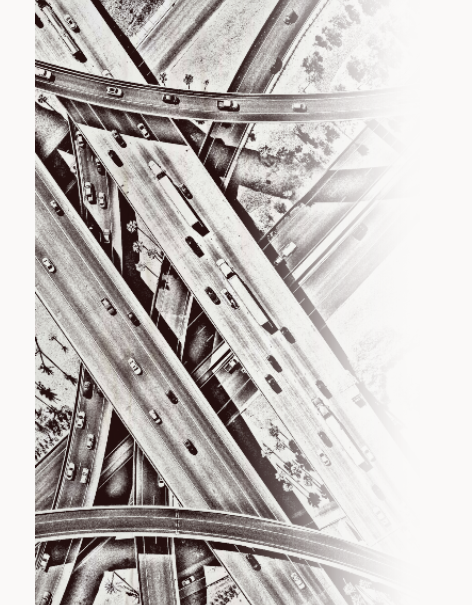 Insights from a Climate Board roundtable
On June 16, 2023, The Climate Board hosted its first fleet electrification roundtable, "Navigating an EV Transition." This note is an anonymized recap of insights from participants in the electric vehicle ecosystem – ranging from fleet managers to infrastructure companies and financiers.
This research is available to members of The Climate Board. For more information on membership or to talk with a member of our research team, please contact us.