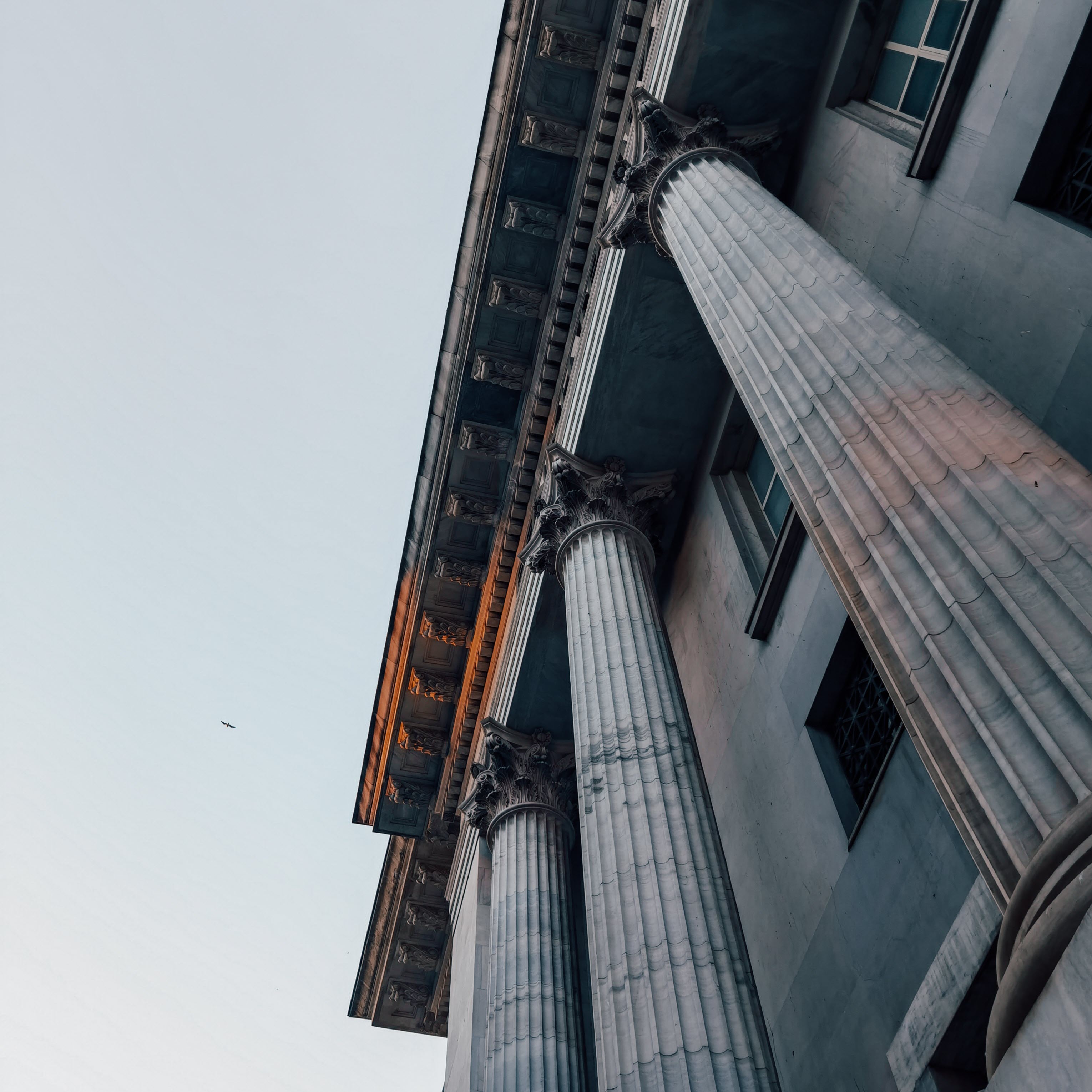 How can the Inflation Reduction Act further your company's climate commitments?
Focused on the most common barriers to widespread adoption of low carbon materials, methods, and technologies, this report offers a proactive and practical vision for migrating the construction and infrastructure industries toward a decarbonized future. Leaders throughout project value chains will benefit from clearly stated strategic recommendations illustrated by real-world case examples. The insights in the study are the fruit of ongoing research efforts involving dozens of research calls with industry experts, extensive tracking of market and technological developments, and network-building activity including a multi-stakeholder roundtable held in March 2022 in partnership with Transurban, a founding member of The Climate Board.
The bill comprises over 700 pages of legislative text. In addition to climate provisions, it contains important changes to health care and tax policy, including an increase of the minimum corporate tax rate to 15%.
Intended audience:

Executives seeking to understand the impact of the Inflation Reduction Act legislation on their businesses and to identify opportunities within the Act's provisions to accelerate their climate initiatives
Content highlights:
The summary identifies four themes in the provisions of the IRA:
Extensive support for expansion of clean energy will change the calculus for producers and purchasers alike.
Expanded but targeted subsidies will push the electric vehicle market over the tipping point.
Targeted efforts to decarbonize foundational industries will cascade through value chains.
The bill's focus on community and environmental justice aims to generate much broader political and social momentum for climate action.
This research is available to members of The Climate Board. For more information on membership or to talk with a member of our research team, please contact us.