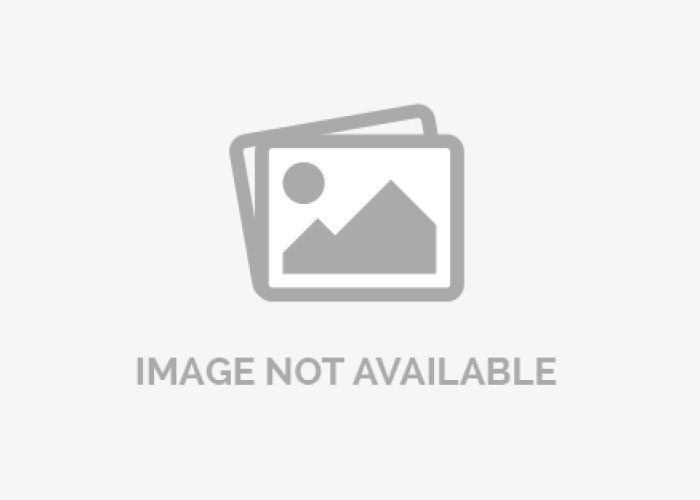 Published :
December 2022
Explore 4 renewable energy options, with a deeper dive on aggregated power purchase agreements, including 3 groups of guidance and 3 case studies.
Addressing Scope 2 emissions is a crucial component of an effective decarbonization strategy, and companies shouldn't wait for utilities to decarbonize rather than taking action themselves. Well-executed renewable energy projects can not only break even, but generate returns that offset a company's energy costs. Knowing what an effective renewable energy strategy looks like for a particular company, however, requires navigating a market with an array of options, each with its own pros and cons.
The Climate Board has investigated the most popular options to help get companies started identifying which renewable energy sourcing tools will work best for them. The primary focus of this research is the aggregated power purchase agreement, a specific framework for long-term renewable power sourcing with certain tradeoffs that make it a good option for companies challenged by scale or credit constraints. The results of conversations with market participants and customers reveal where these agreements work best and shares lessons learned from companies already participating in these agreements.
Intended audience:
Sustainability professionals, including those:

Just beginning to explore renewable energy sourcing who want to understand their options and communicate them to other stakeholders
Who are interested in pursuing an aggregated power purchase agreements and are looking for lessons to guide the process
Who have settled on a group power purchase agreement and are looking for materials to help them garner support for a project among non-sustainability decision makers

Non-sustainability professionals interested in renewable power procurement, particularly those wondering if an aggregated power purchase agreement addresses their company's needs and circumstances
Content highlights:
A primer on renewable energy procurement detailing the most popular range of options and the circumstances they're best suited for
A deeper dive into the aggregated power purchase agreement: how does it solve the challenges of more common bilateral power purchase agreements, and what new difficulties does it create? What should companies know to navigate the project development process more smoothly?
Case studies illustrating the experiences of companies already participating in aggregated power purchase agreements
This research is available to members of The Climate Board. For more information on membership or to talk with a member of our research team, please contact us.