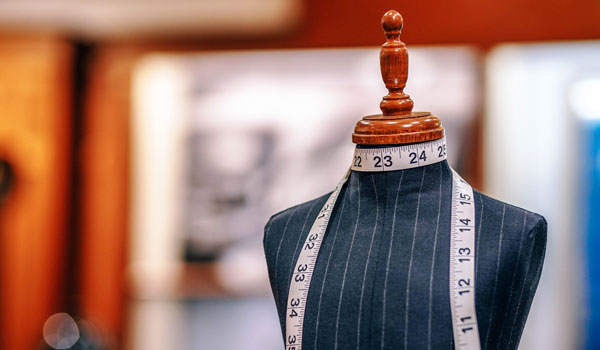 Published :
September 2021
A reveal of friction points and sustainability solutions for fashion and textile companies
Working with 40 leading, global retailers, brands, and suppliers, this study we highlight fashion and textiles industry insights and successful practices to address climate change. The study, conducted in partnership with Textile Exchange, dives into the climate reduction activities of some of the world's most advanced fashion retailers and suppliers, putting them context of the climate journey, from defining GHG goals and measures of success, through mobilizing internal resources and transforming the supply chain, to extending impact externally. For each phase, we identify the friction points that slow down progress and discuss 12 successful practices that overcome them to drive initiatives forward.
Early evidence indicates as many as two-thirds of brands and retailers that have announced Scope 3 targets are not on track to achieve absolute Scope 3 emission reductions. We found that announcing bold climate goals does not correlate with actual carbon reductions, but we observed that companies that incorporate a more sophisticated definition of sustainability linked to GHG emissions achieve better results.
Intended audience:

Business leaders throughout the fashion and textile industries including supply chain partners, project owners, material manufacturers, and others.
Content highlights:
4 phases of the climate journey
Friction points in each stage of the journey
Practices that address the barriers to progress
Insights for further action
This research is available to members of The Climate Board. For more information on membership or to talk with a member of our research team, please contact us.