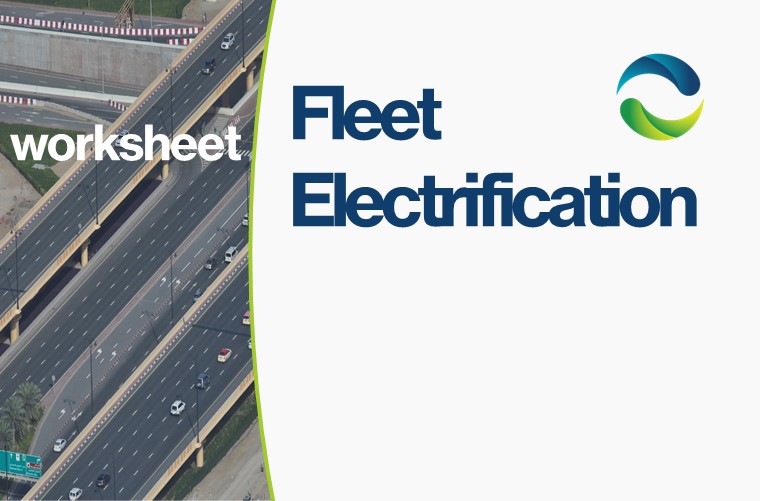 A collection of questions to help fleet managers understand their company's EV needs.
Regulatory and efficiency factors are motivating companies to consider electrifying their corporate fleets. What do fleet managers and sustainability leaders need to know to successfully implement the shift from combustion to electric vehicles? The Climate Board has conducted extensive research to support business leaders with evaluating, purchasing, and operationalizing electric fleet vehicles. This worksheet helps sustainability leaders begin evaluating how fleet electrification may work for them, and how their unique business priorities will impact the equipment, funding, buy-in and time needed to electrify their company's own fleets.
This research is available to members of The Climate Board. For more information on membership or to talk with a member of our research team, please contact us.