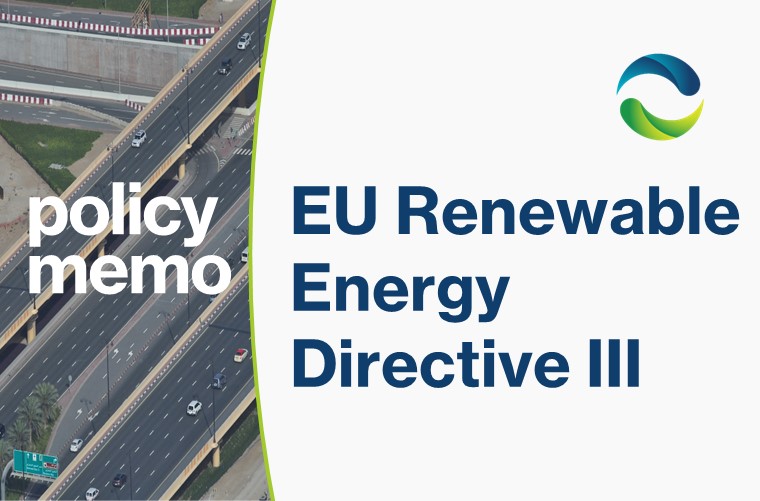 Overview and implications of the revised EU renewable energy directive (RED III)
The European Commission's so-called Renewable Energy Directive III (RED III) is the latest in a series of policies stemming from the EU's goals to reduce emissions 55% by 2030 and to be climate neutral by 2050. These efforts are reflected in the REPowerEU framework, the European Green Deal, and the EU Emissions Trading System and align with the Paris Agreement.
This research is available to members of The Climate Board. For more information on membership or to talk with a member of our research team, please contact us.