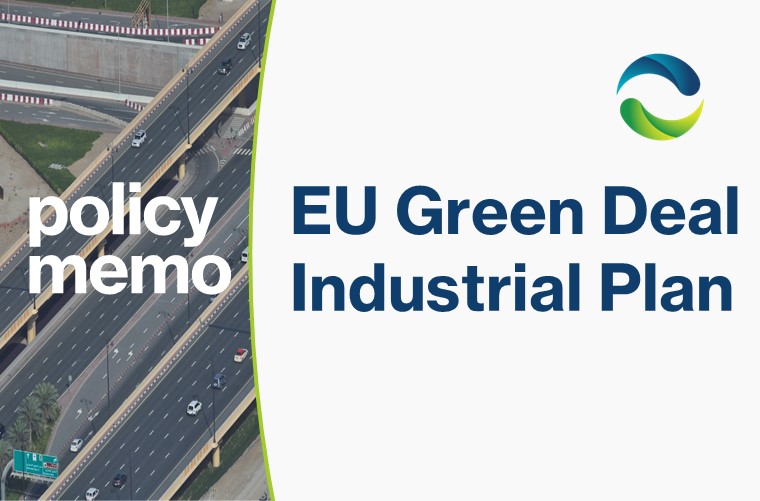 Published :
February 2023
Contents, Implications and Comparison to the Inflation Reduction Act
The EU Green Deal Industrial Plan has been introduced as a counter to the U.S. Inflation Reduction Act (IRA). What does the Industrial Plan mean for businesses in the EU and abroad? How does it compare to the IRA? This regulatory memo answers these questions and summarizes in full the contents of the Green Deal Industrial Plan.
This research is available to members of The Climate Board. For more information on membership or to talk with a member of our research team, please contact us.