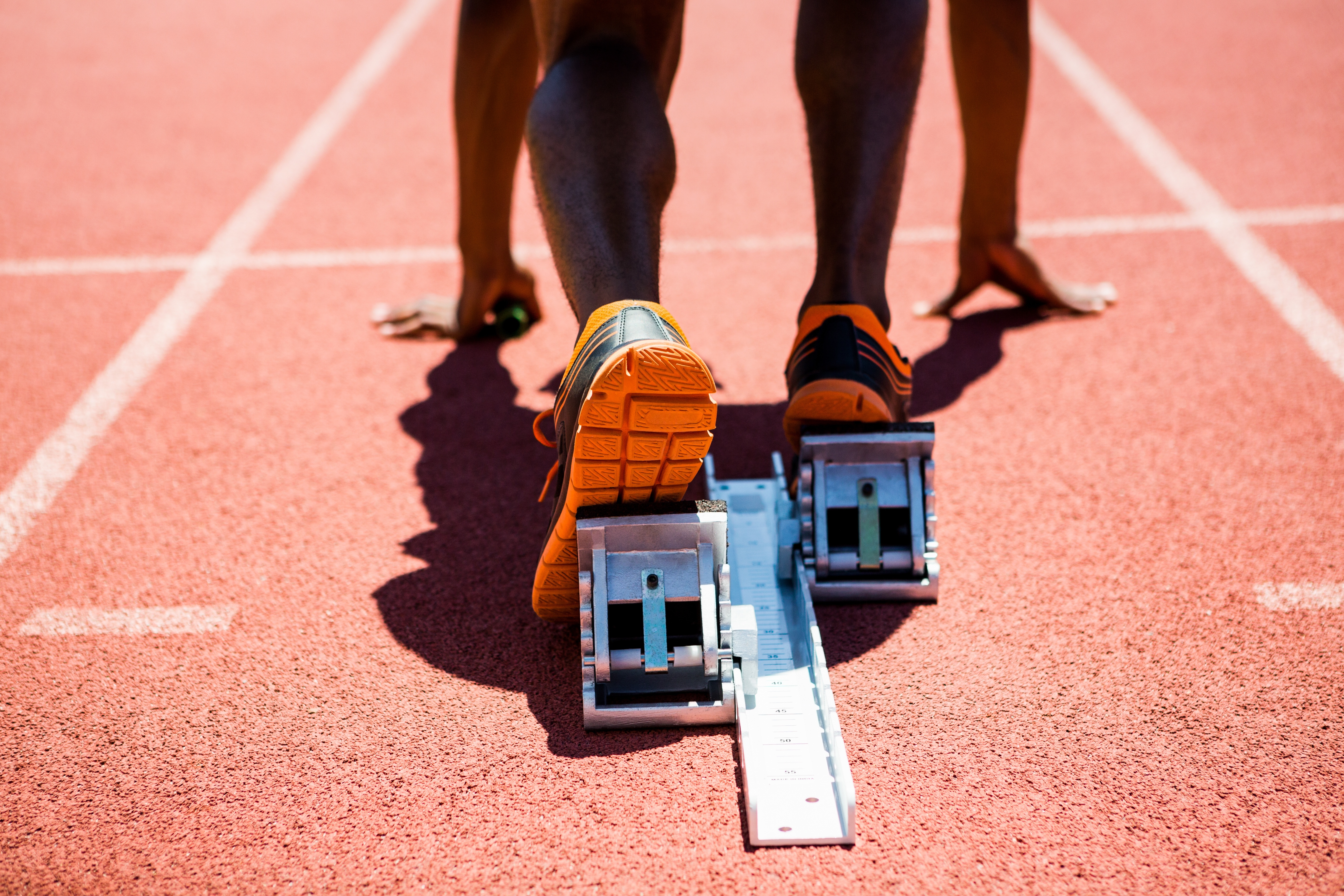 getting started
Your customers, investors, regulators, policy advocates, and employees are demanding climate action. You've responded by committing to ambitious goals, but how will you fulfill these commitments?
Don't embark on this journey alone.
Our clients get on-demand access to critical insights on best practices and solutions – based on the experiences of those who have been there – to address the pain points and execution challenges in their companies and industries.
We leverage the power of our network to bring vital research, data, analysis, and expert perspective to our members on how to meet their climate commitments. We meet you where you are and help you reach your climate goals.
Benchmark performance
Accelerate decision-making
Leverage the success of others
Plan for tomorrow
financing the transition
Balancing your ongoing core business and your climate goals is a formidable challenge, and the costs can be daunting.
How will you mobilize the resources to finance new initiatives? We can help you make difficult decisions about capital allocation, navigate confusing and conflicting measurement and reporting standards, and make the case for progress to diverse stakeholders within and outside your organization.
Scope and source the needs
Prioritize scarce resources
Cut through the noise
Make the business case
Tap the right financing options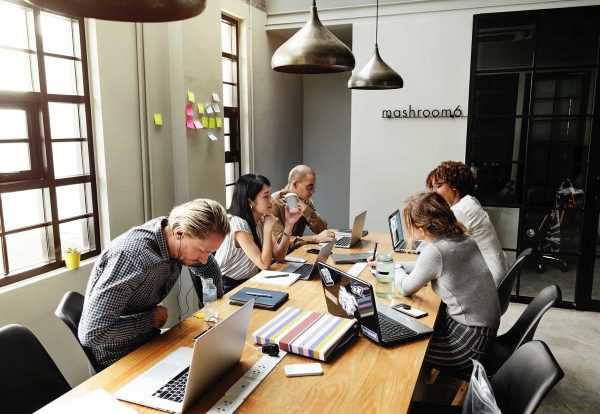 engaging stakeholders
Executing a successful climate program requires organizational buy-in across all levels and roles. Change is hard, and your team will undoubtedly face competing goals and demands. Creating a sustainability mindset and driving transformational behavior change involves education, accountability, and new evaluation metrics.
Engage and educate stakeholders
Make climate goals relevant to all
Drive long-lasting behavioral change
Set benchmarks and KPIs
Align climate targets with business objectives
building a sustainable supply chain
Reducing Scope 3 emissions demands transformation throughout the value chain. Vendor selection and contract processes should embed and reinforce sustainability requirements. Business leaders will need to explore, support, and invest in external emissions reduction projects and carbon insetting opportunities. Measurement and reporting practices must extend upstream and downstream.
How can you tackle hard-to-solve business issues in practical, commercially-oriented ways, especially when they impact your entire value chain?
Explore new innovations upstream and downstream
Access best practice techniques and case studies
Pinpoint and address supply chain issues
Embed climate considerations throughout the value chain