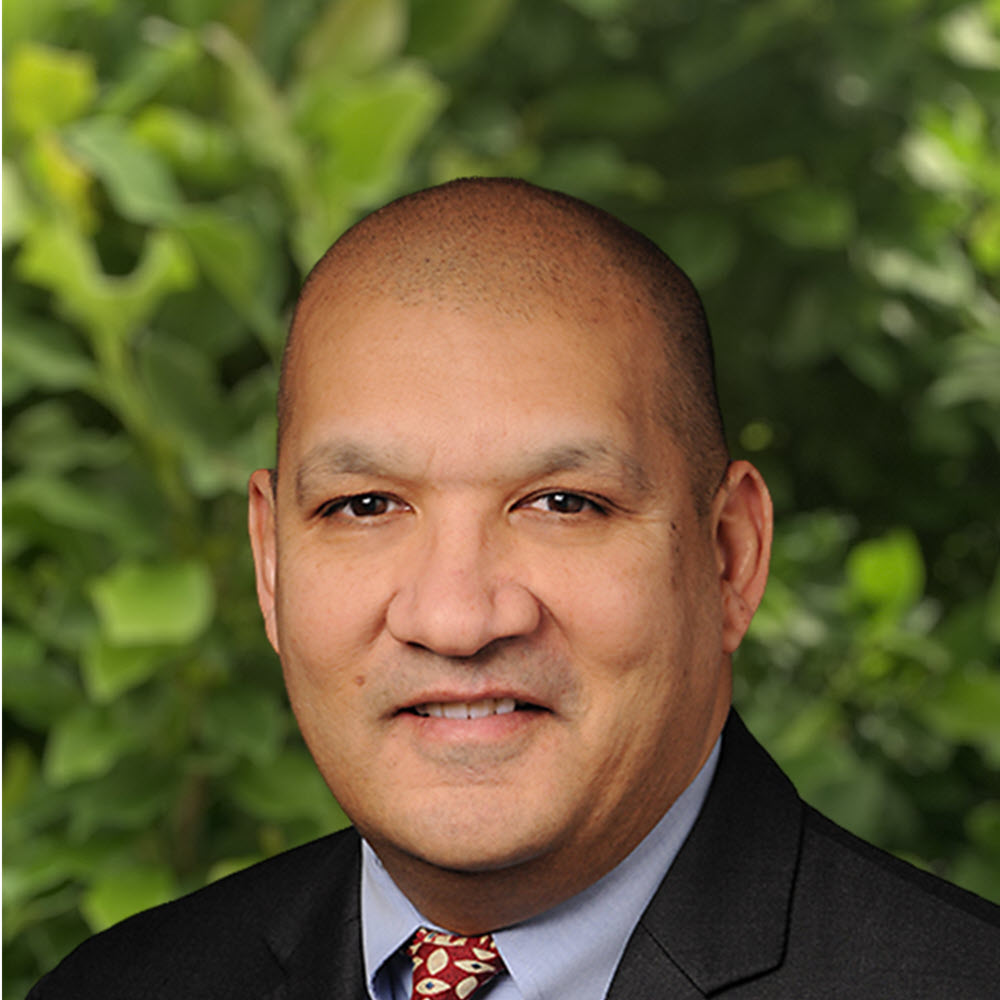 Experience & Background
Neale is an accomplished information technology executive with vast experience in managing global technology teams. Before joining The Climate Board, Neale was SVP and CTO of Arch Capital's International Mortgage group and prior to that SVP and CIO for RTI International. Neale has held technology leadership positions in Financial Services, Manufacturing, Software Services, and more. Neale has been involved in many enterprise implementations and several M&A transactions over the years.
A native of the UK, Neale serves many non-profits and enjoys mentoring.