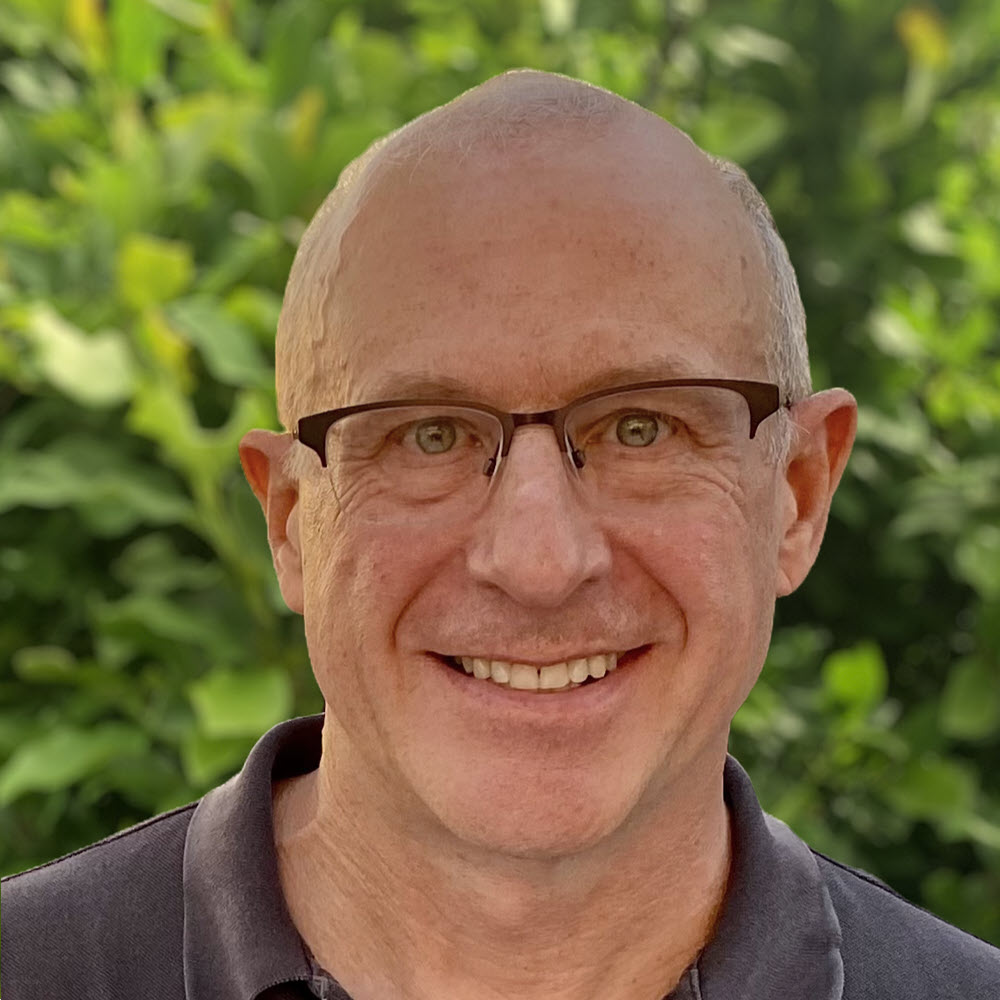 Experience & Background
Ken is a co-founder of The Climate Board and serves as an advisor to the company. Previously, Ken led Bloomberg's development of global growth strategies for new products in the energy, water, and environmental sectors. He was the principal designer for Bloomberg's New Energy Finance Insight Services, which frames the financial, economic, and policy implications of all forms of renewable energy. Before Bloomberg, Ken led research teams for the Finance Practice of the Corporate Executive Board. He was senior vice president for Kaiser Associates, where he led strategy engagements with Fortune 500, including Shell, ExxonMobil, BASF, P&G, Pfizer, and McDonald's. He also served as a staff officer for the Chief of Naval Operations and nuclear submarine officer in the US Navy.
Ken received his bachelor's degree in chemistry and economics with distinction from Colby College. He graduated from the US Naval War College with high honors and has an MBA from Harvard Business School.