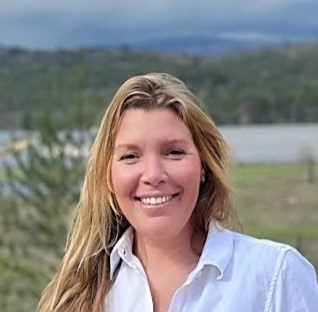 Experience & Background
Angela Paulk is The Climate Board's CEO, overseeing all strategic elements of the business including content development, client relationship management and commercials. She brings a broad range of global leadership and industry experience including having led large scale regulatory-driven governance & transformational initiatives (Deutsche Bank) and strategy consulting & business intelligence teams (at start-ups acquired by BCG and S&P). She began her corporate career at Citi contributing to thought leadership with the Institutional Investor #1 ranked Electrical Equipment/Multi-industry equity research team and with the firm's industry leading Economic & Political Strategies advisory team. In parallel to her corporate career, Ms. Paulk has taught finance and economics courses at Columbia University and brings a long track record of non-for-profit engagement and volunteerism including two years of service as a U.S. Peace Corps volunteer in Russia (2000-2002).
Angela holds dual MBAs from Columbia University's School of Business and London Business School as well as a BA in Political Science from The University of Georgia. She also holds multiple certifications in sustainability, climate change, artificial intelligence, and cyber security from leading universities and industry associations.