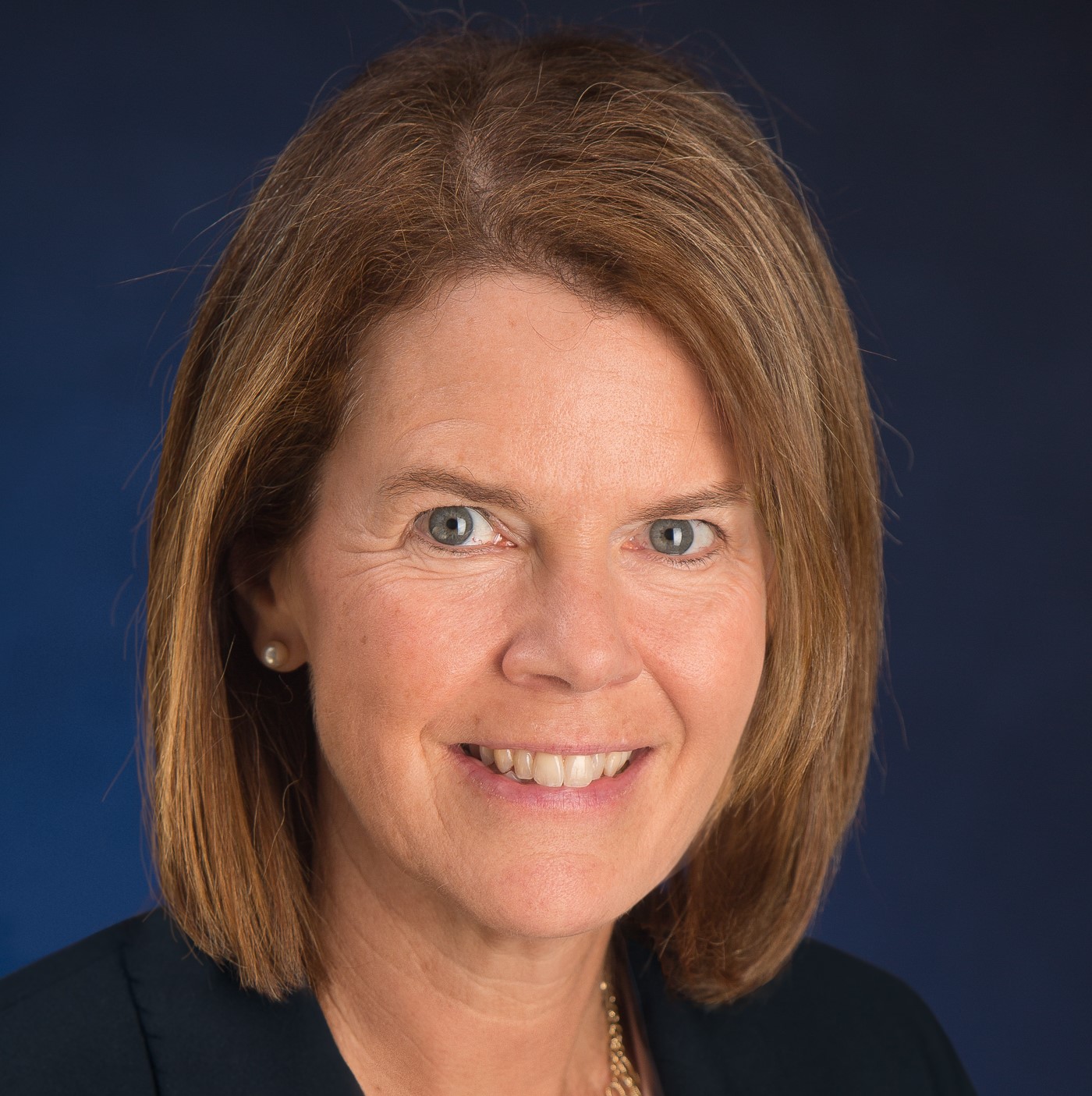 Experience & Background
Jackie Roberts is a Senior Climate Advisor to The Climate Board and works closely with the team on critical research and strategy issues.  She also serves on the boards of Alcoa Corp, PurposeBuilt Brands, LLC, and The Conservation Innovation Fund.  She is a Senior ESG Advisor to each of the investment firms Hunter Point Capital and Capital Meridian Partners.
Previously, Ms. Roberts was Chief Sustainability Officer of AppHarvest Inc., an applied technology company in Appalachia developing and operating high-tech indoor farms. Prior to joining AppHarvest, Ms. Roberts held various executive roles at The Carlyle Group, a global diversified investment firm, from 2014 to 2020, including as Chief Sustainability Officer from 2014 to 2019 and Managing Director and Chief Sustainability Officer from 2019 to 2020.  From 1990 to 2014,  Ms. Roberts held various positions at the Environmental Defense Fund, including as Senior Director. While at EDF, she was awarded the White House Presidential Environment and Conservation Challenge Award in 1991, which recognized her efforts to foster cooperative approaches to environmental needs.  Ms. Roberts has also served as a senior faculty fellow at Harvard Business School. She began her career as an engineer for the U.S. Environmental Protection Agency.  She holds a bachelor's degree in chemical engineering from Yale University and master's degrees from both the Yale School of Management and Yale School of the Environment.