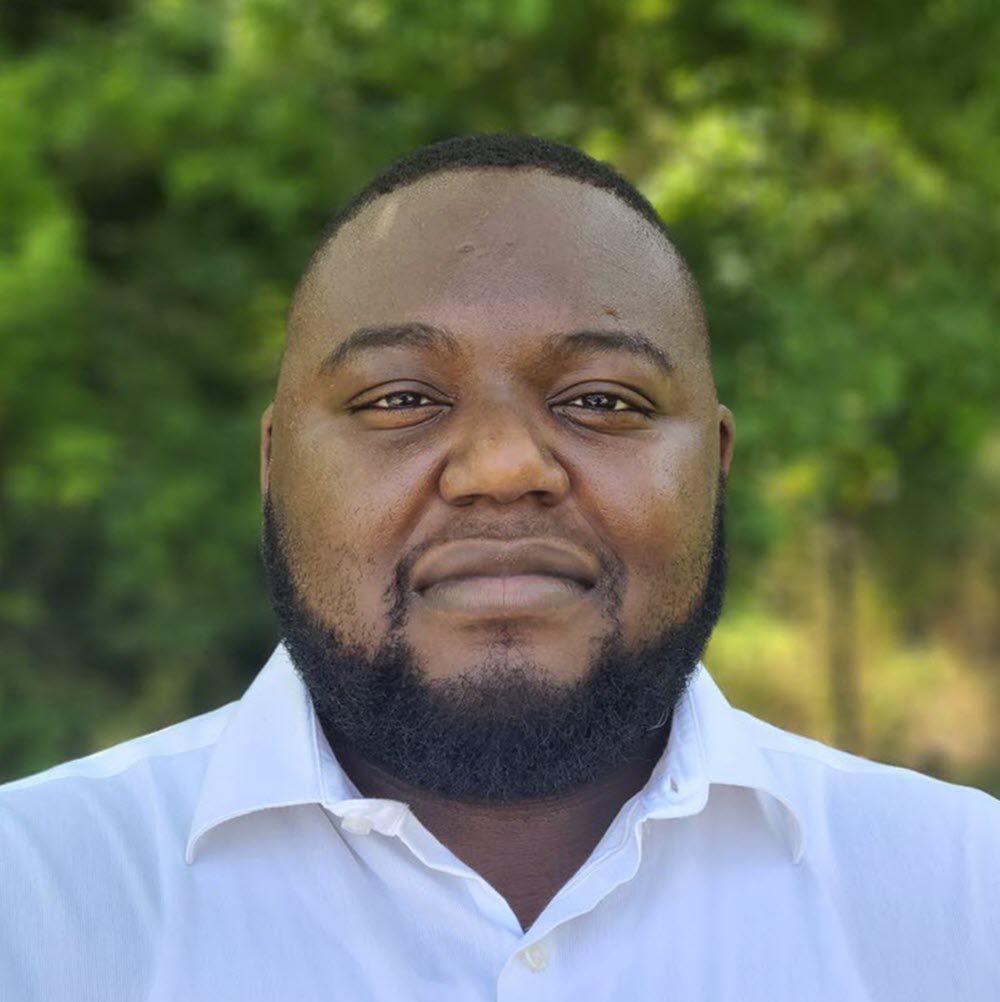 Experience & Background
As a Systems Analyst Consultant, Debo works with clients and other stakeholders to define and implement systems and product requirements. Prior to joining The Climate Board, Debo has worked with Indeed, The Lincoln University of Pennsylvania, and Anthem Health Insurance on projects implementing new software systems, defining project requirements, and documenting technical procedures.
Debo earned his MS in Management Information Systems from UMBC and his BS in Hospitality Business Management from the University of Delaware.