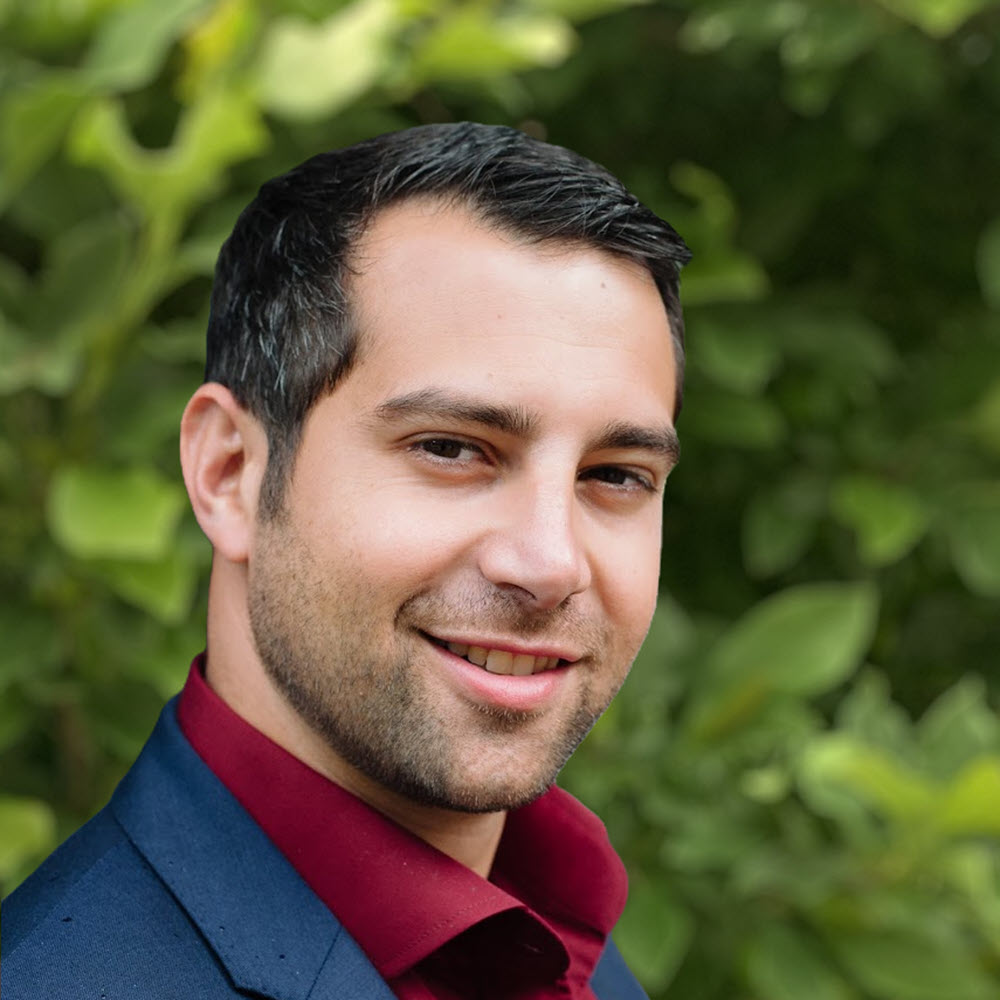 Experience & Background
Dan leads the sales, marketing, and customer experience efforts at The Climate Board. He has 17 years of experience in sales and marketing, most recently eight years with Gartner, where he advised executive teams in sales, marketing, and customer experience in strategic best practices. As part of that role, he orchestrated a product launch in APAC, helped to steer product decisions, and grew the client network across five countries. He's also headed up commercial teams at startups ranging from pre-revenue to post-IPO. As an outdoorsman in a coastal city, Dan is passionate about creating a positive impact on the environment and the role corporate leaders can take.
Dan received his bachelor's degree in philosophy and biology from UMBC.