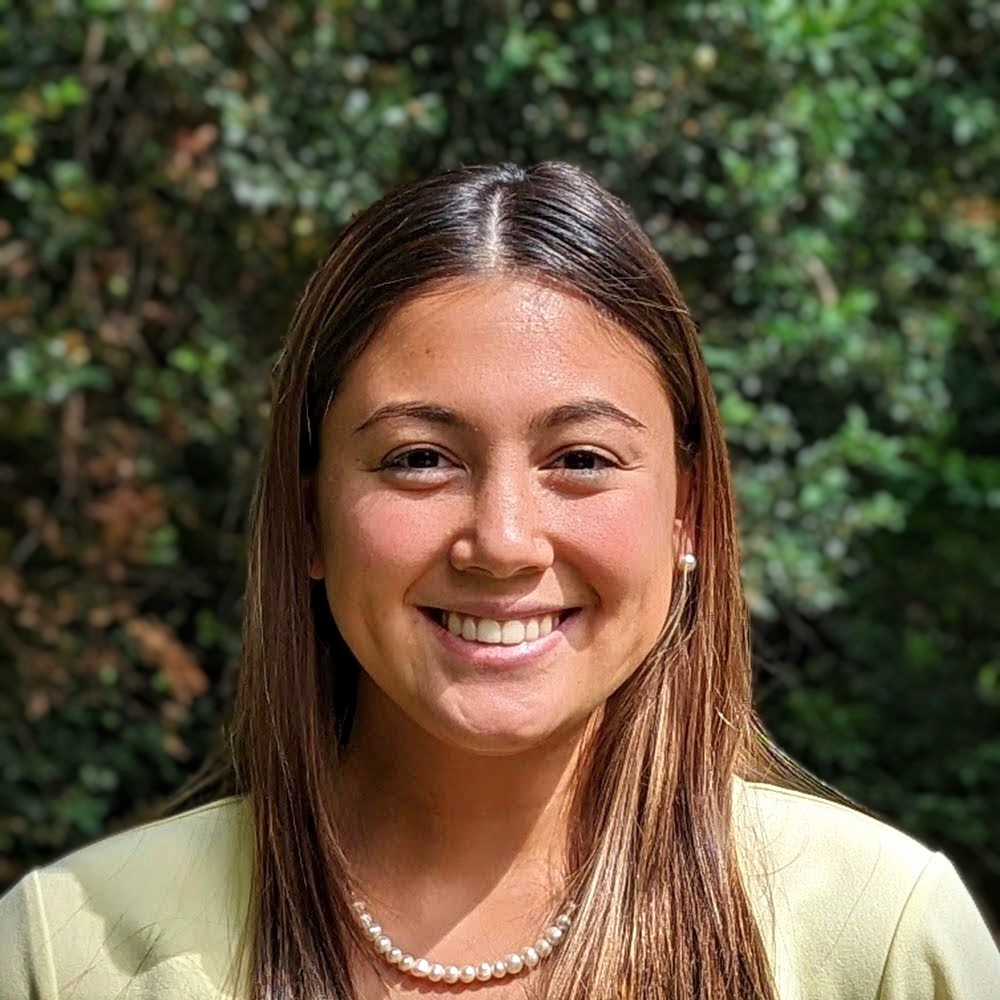 Experience & Background
Charlotte works to establish and build membership relationships at The Climate Board. She has been passionate about the preserving the environment and sustainability movements since she entered grade school, and it's been her lifelong goal to aid in protecting the planet.
She is a recent graduate of Johns Hopkins University with a Bachelor's degree in Economics.